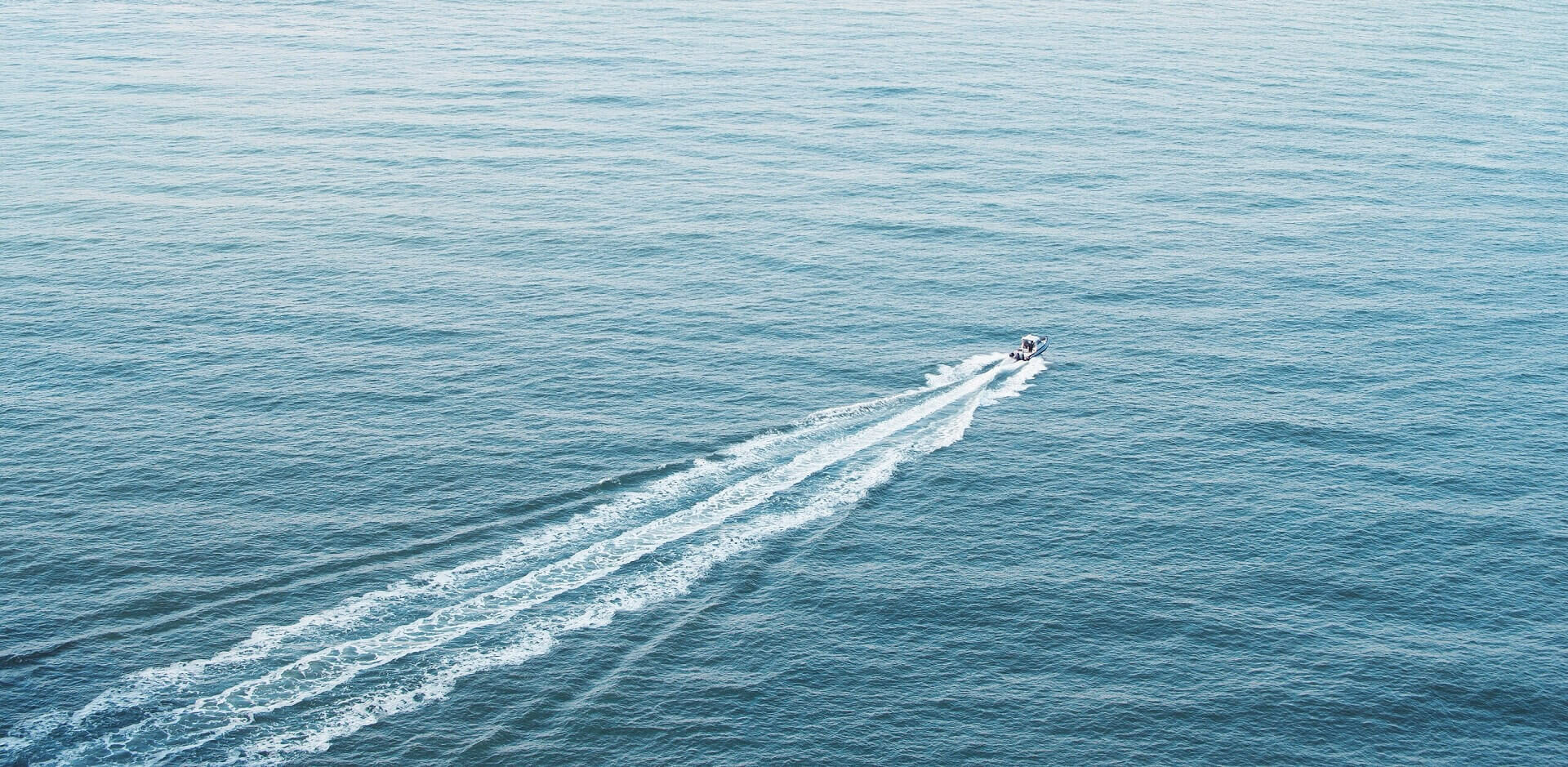 1.

Overview

Rutter's sigma S6 radar technology is used worldwide for small target surveillance (STS), aboard ships and by port facilities, as part of collision avoidance, search & rescue, and security operations. As a 'bolt-on' to easily add capability to existing marine radar sensors, sigma S6 STS allows any marine or marine-adjacent industry to easily upgrade their existing system with enhanced capability without the cost of new expensive sensors.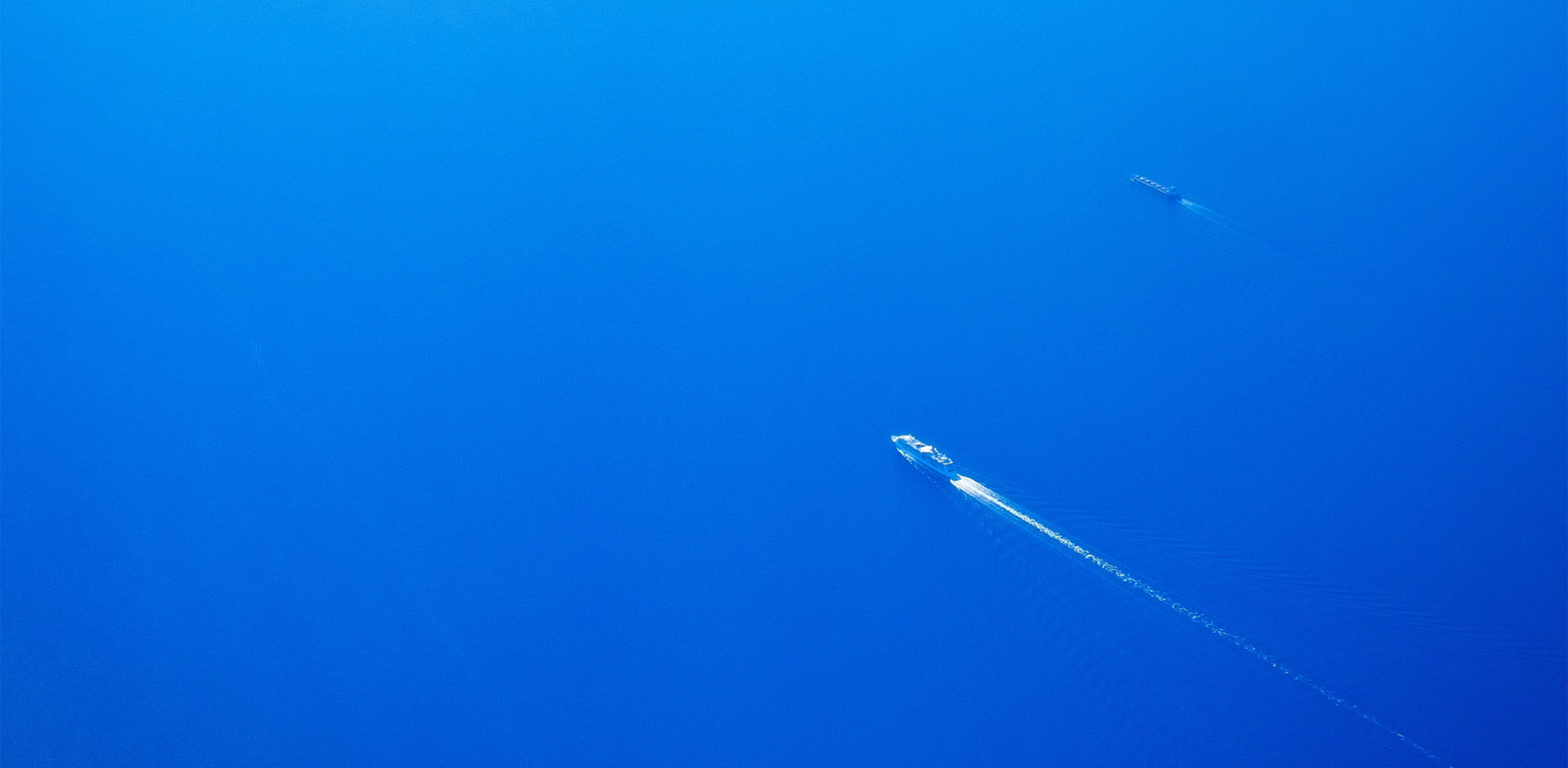 2.

Superior Radar Imaging

Rutter's sigma S6 Small Target Surveillance offers a range of capabilities that process and enhance the video from a conventional marine radar to find hard-to-detect targets like swimmers in the water, very small craft, and debris on the ocean's surface which would be missed by standard systems.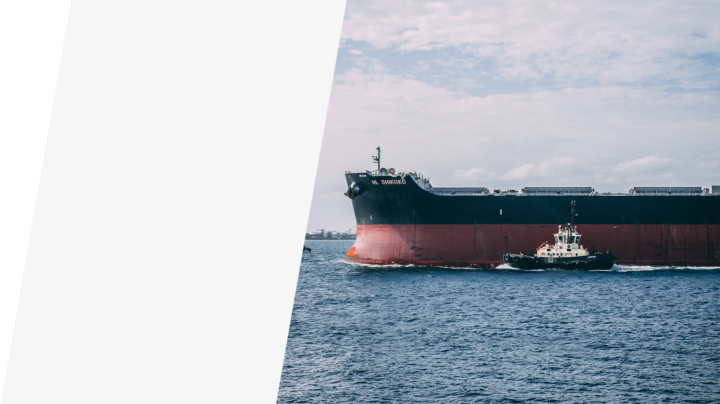 3.

Safety

Mitigating the risk of at-sea collisions, the sigma S6 Small Target Surveillance provides the ability to detect small hazards in the water that may cause damage to hulls, or entangle in equipment such as seismic streamers. The system uses your existing marine radar as a sensor, finding hazards at longer ranges, allowing time to alter course to avoid costly encounters.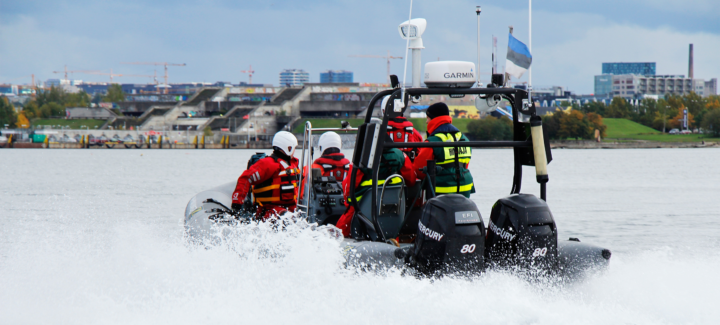 4.

Collision Avoidance

Busy ports catering to tanker traffic, container ships and small fishing vessels represent a hazard for potential oil spills and collisions. In 2017, an American military vessel was involved in a collision with a fishing vessel. The fishing vessel has no radio and did no respond when hailed by the larger vessel. In an area of waterways shared by vessels from multiple countries, with potential damage to traditional fishing grounds, the need for added surveillance is clear.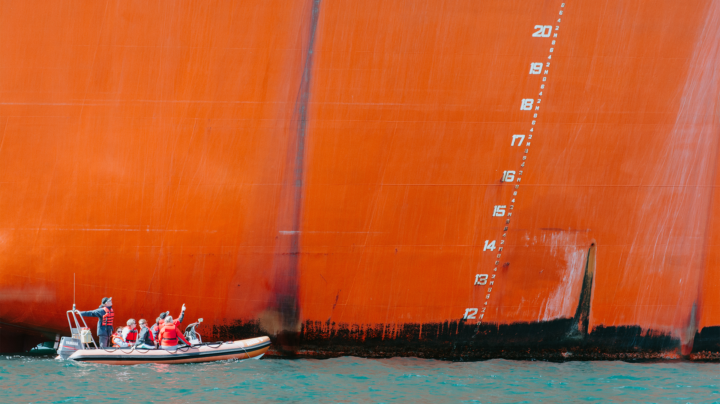 5.

Search & Rescue

Whether looking for small craft or a single person in water, Rutter's sigma S6 Small Target Surveillance solutions allow you automatically detect at longer ranges in harsher conditions than traditional marine radar, using the same existing sensor. Also, the system allows real-time remote access, allowing coordination of search and rescue from anywhere in the world.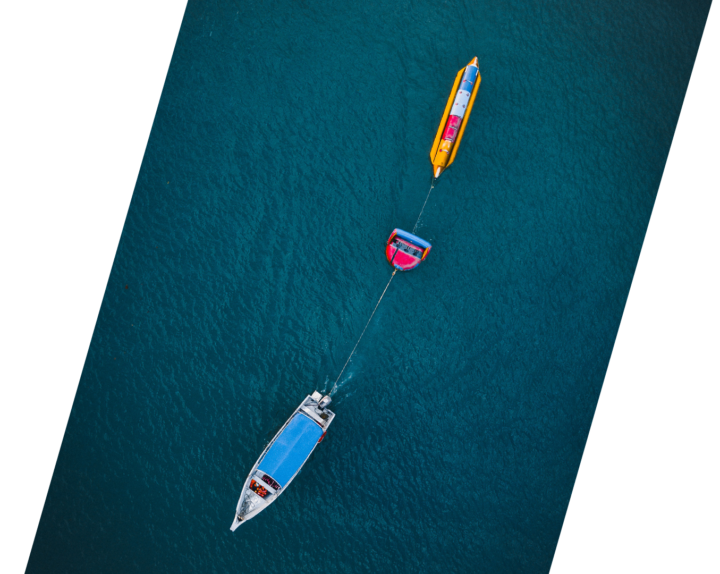 6.

Security

Vessels and land-based operations trust Rutter's sigma S6 STS technology worldwide to monitor the marine environment for illegal activity such as piracy, smuggling and terrorism. The system allows operators to set zones around critical areas such as port entries, around critical infrastructure, and known routes for illegal activity and alarms when those zones are breached, warning operators to deploy resources around those areas.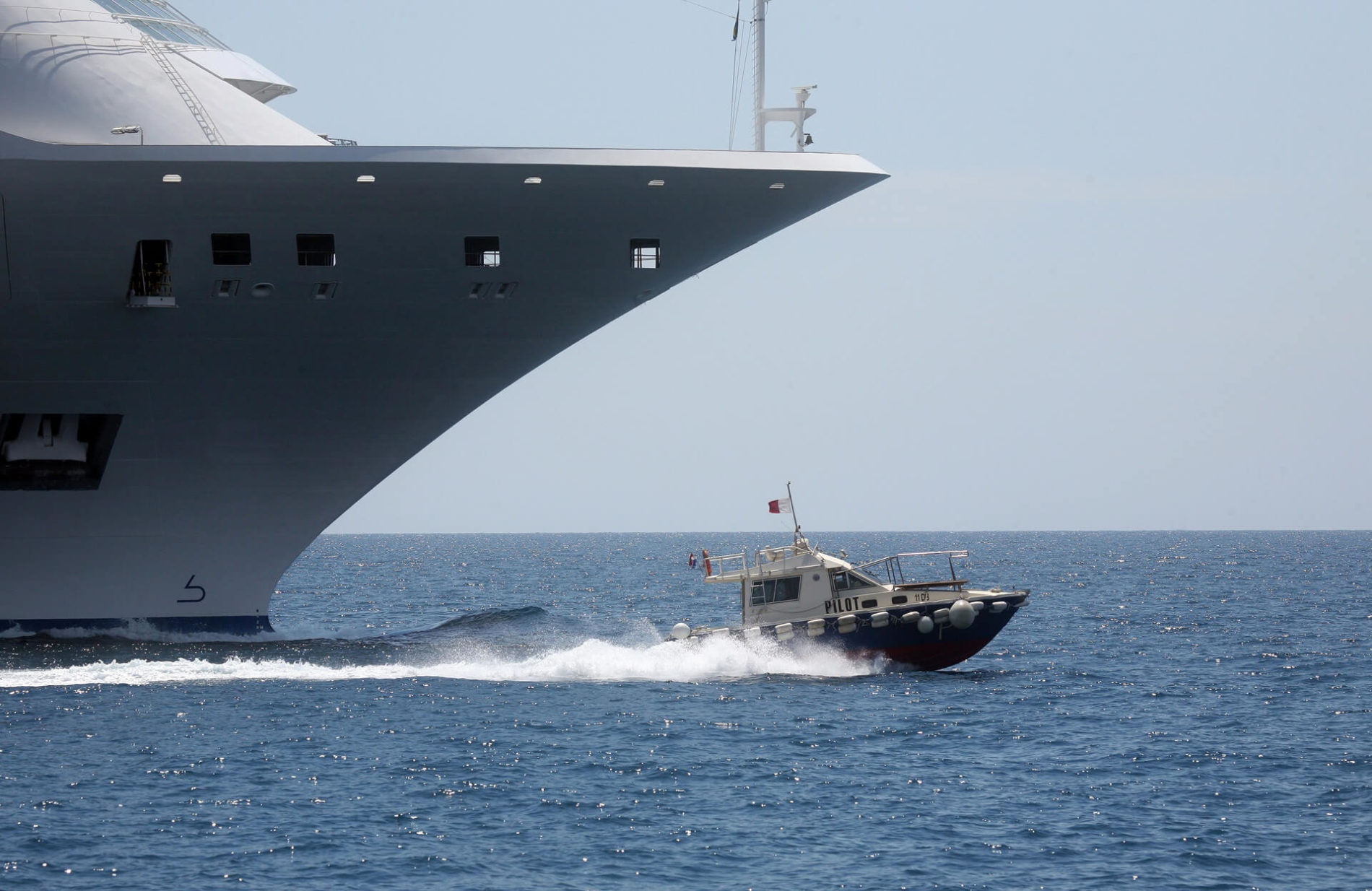 7.

'Critical Application: A Case Study' – Anti-Piracy, Smuggling and Terrorism

"Keeping coastlines secure"


Second only to Canada in amount of coastline, Indonesia's 54,716km of marine border present a challenge for authorities looking to curtail illegal activity. Faced with the need to monitor vessel traffic and enforce laws in a vast coastal marine environment, adoption of the sigma S6 system by The Indonesian Marine Police represents a great improvement in their ability to detect and identify small craft illegally performing trans-shipments from larger vessels when AIS is not present. Long-range cameras, used in concert with the Rutter systems, aid in identification of the objects detected by the Rutter systems.
Rutter's sigma S6 STS technology is trusted worldwide for collision avoidance, search and rescue missions, managing port traffic and for the monitoring of illegal activity such as piracy, smuggling and terrorism.
To contact a Rutter representative or authorized dealer in your jurisdiction, please enter your contact information below.