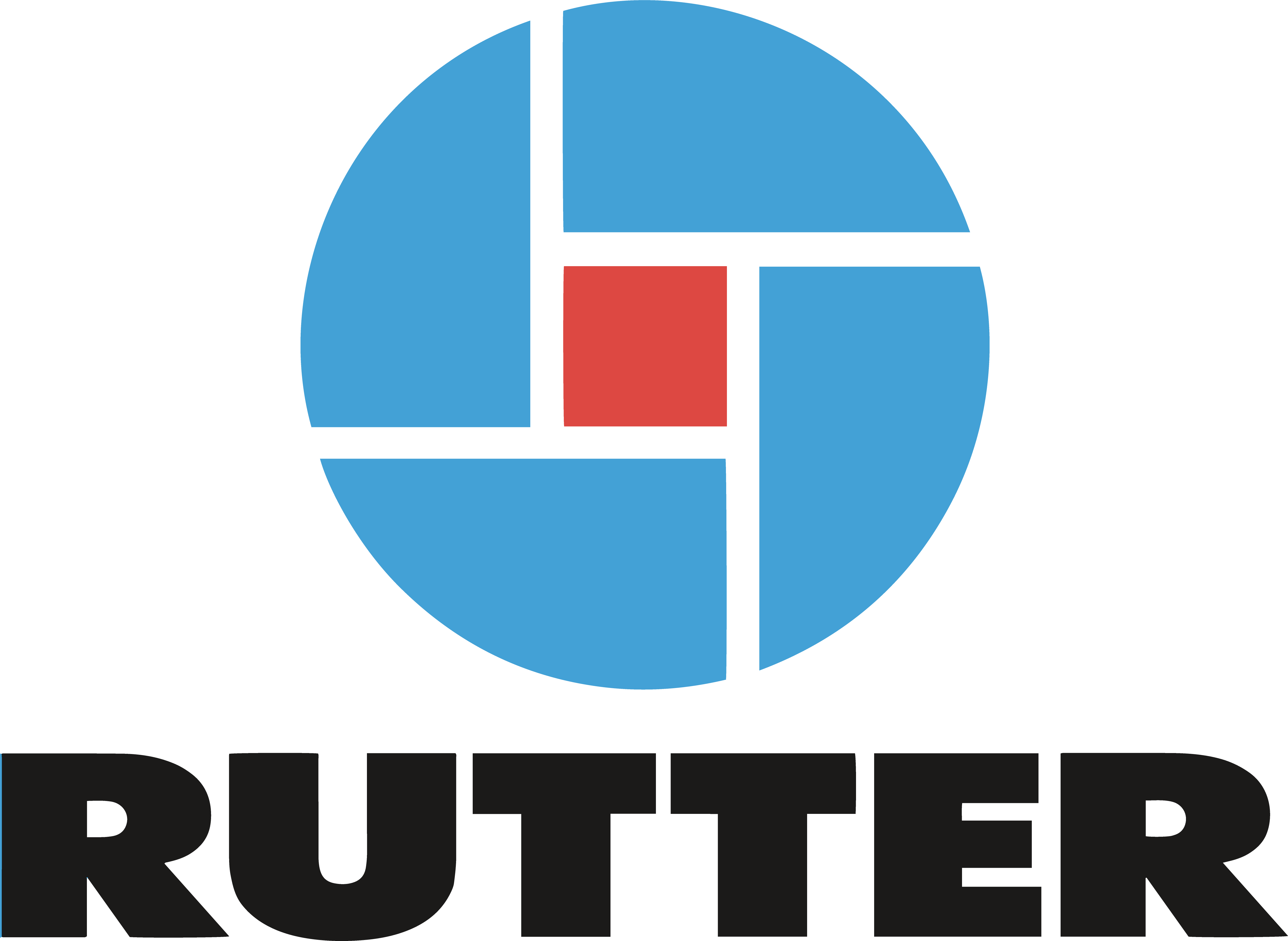 Canadian company with headquarters in St. John's, Newfoundland

Incorporated in 1998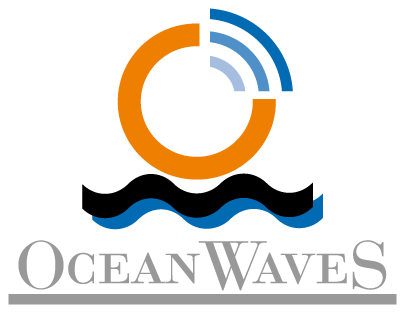 Located in Lüneburg , Germany

Incorporated in 2000

Acquired by Rutter in 2012
What We Do
Research, develop, deploy, and support proprietary hardware and software that dramatically improves visibility and  functionality of conventional marine radar systems.
Why Rutter
Consultative Sales Approach

– solutions developed and tailored to meet a wide range of safety, navigational, and environmental challenges. We work with YOU

Experience and Innovation

– 20+ years in the marine radar industry

Service & Support

– global network with installations in over 40 countries, worldwide

Comprehensive product suite

– all sigma S6 products can be deployed separately and have been developed work in concert to provide 360 degrees of security

Compatible with a wide range of radars

– supports and augments existing infrastructure
Rutter Inc.

30 Hallett Crescent, Suite 102

St. John's,NL A1B 4C5

Canada

Phone: +1 709 576 6666

OceanWaves GmbH

Hansekontor

Vor dem Bardowicker Tore 6b

D-21339 Lüneburg, Germany

Phone: +49 4131 699 58 0
 Product Suite
Small Target Surveillance
Copyright 2023 Rutter Inc.